~Lady Sharifire's Sanctuary~

Member of the "Best of The Web banner exchange/voting site!! Please vote for my site!!!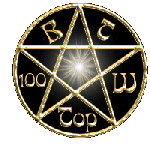 If you would like to link to my page, please use one of the banners below.....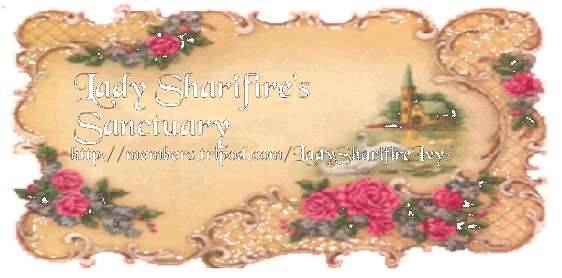 Vote for my site for the Pagan top 100....it only takes a second....

This Site is best viewed using the Black Chancery font....
Don't have it? Don't worry....download it here.....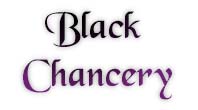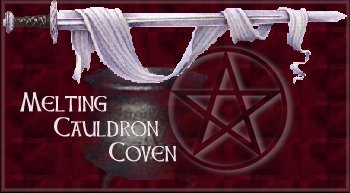 This Melting Cauldron Coven site owned by >Lady Sharifire
[ Previous 5 Sites | Skip Previous | Previous | Next | Skip Next | Next 5 Sites | Random Site | List Sites ]
Please venture through the gates below to enter...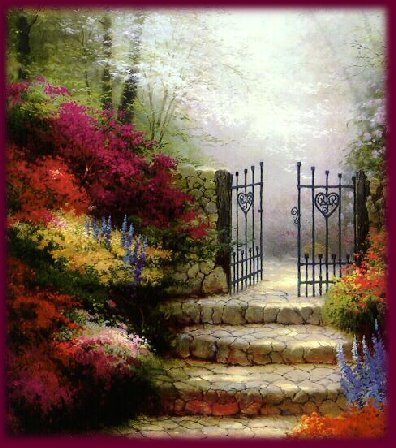 ~Enter in Perfect Love & Trust~
Since June 20th 1999